The South Island of New Zealand is home to some of the best festivals in the country, celebrating everything from food and wine to film and the arts. Here are six festivals that you won't want to miss: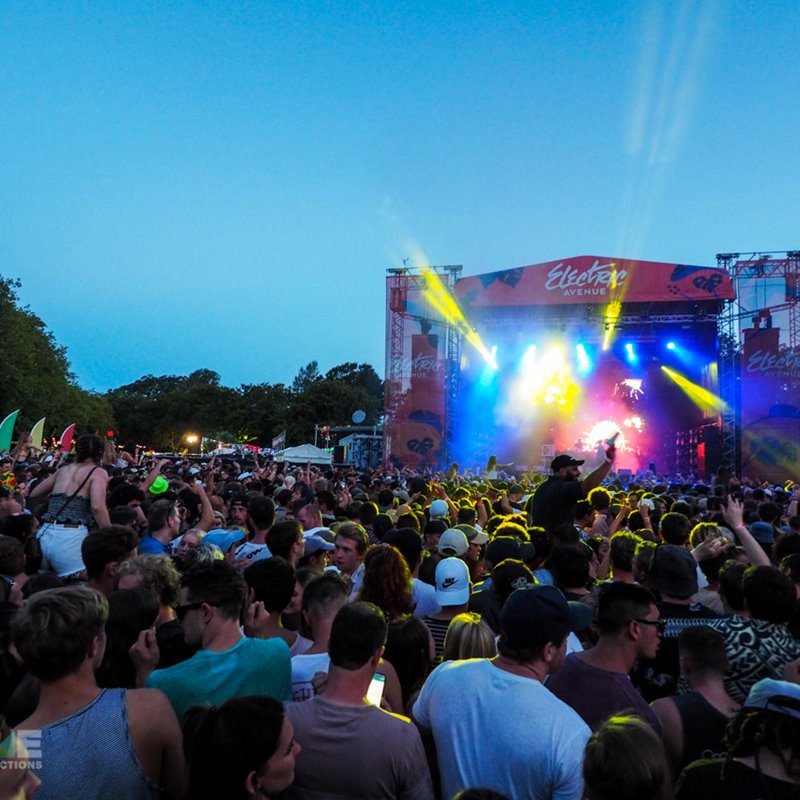 1. Marlborough Wine & Food Festival
February
The Marlborough Wine & Food Festival is New Zealand's longest-running wine festival, celebrating the region's world-renowned wine and food. The festival is held annually in February in the picturesque Brancott Vineyard. Visitors can sample wines from over 40 wineries and enjoy food from 25 food stalls showcasing the best of Marlborough's produce. With live music and entertainment, the festival is perfect for wine lovers and foodies alike.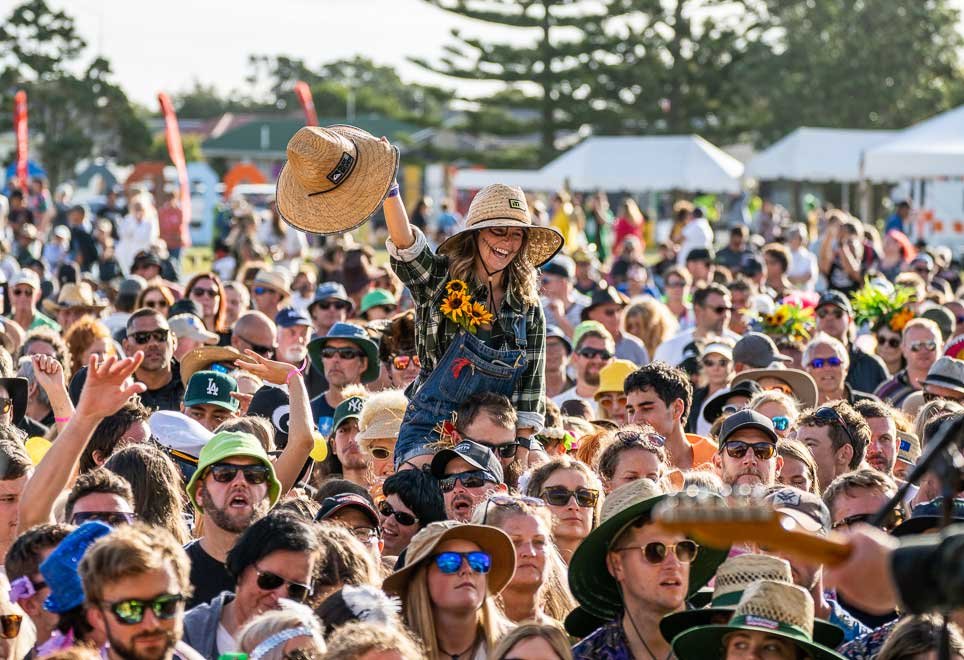 2. Hokitika Wildfoods Festival
March
The Hokitika Wildfoods Festival is an annual celebration of New Zealand's wild and exotic foods, held in March. The festival features over 50 food stalls offering everything from whitebait fritters to huhu grubs. There are also plenty of live performances and entertainment, making this festival a must-visit for anyone looking for a unique cultural experience.
3. New Zealand International Film Festival
July/August
The New Zealand International Film Festival is the largest and most prestigious film festival in the country, showcasing the best of local and international cinema. The festival is held in various locations across the South Island throughout July and August. Film enthusiasts can enjoy a diverse range of genres and styles, from thought-provoking documentaries to heartwarming comedies.
5. Rhythm and Alps
December
Rhythm and Alps is one of New Zealand's premier music festivals, held annually in Wanaka over New Year's Eve. The festival features top local and international acts across multiple stages, with camping available on-site. With breathtaking views of the Southern Alps and a vibrant atmosphere, Rhythm and Alps is the perfect way to ring in the new year. ***Enter the 2023 giveaway to win 2 x FREE tickets valued at over $700!***
4. Evolve Festival
January
Evolve Festival is New Zealands longest running wellness festival that takes place annually in Nelson, New Zealand. The festival brings together people from all walks of life to celebrate and connect through music, art, and workshops. With an emphasis on sustainability, the festival offers a variety of environmentally-friendly initiatives, including a zero-waste policy and a focus on locally-sourced, organic food. The festival's lineup features local and international musicians and DJs, and attendees can also participate in yoga and meditation classes, healing sessions, and various workshops on topics such as permaculture and herbal medicine.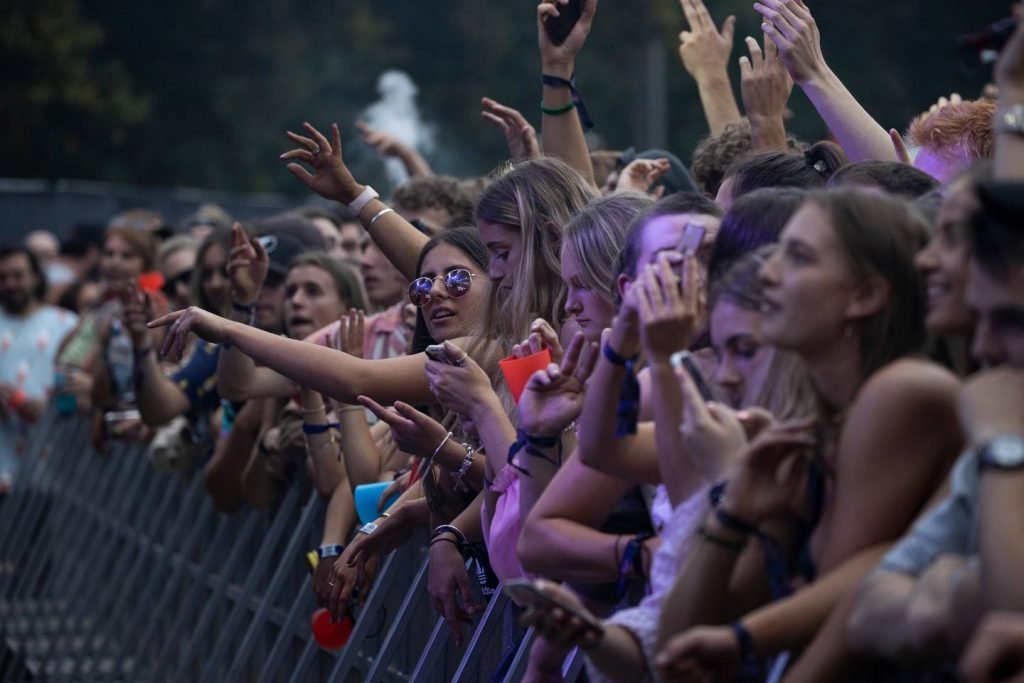 6. Electric Avenue
February
Electric Avenue is an annual music festival held in Christchurch's Hagley Park. The festival features a lineup of top local and international musicians across multiple stages, with a diverse range of music genres represented. The festival is a must-visit for anyone looking for a fun-filled day of music and entertainment.
7. Lunasa Festival
February
Formerly Luminate Festival, Lunasa is an annual celebration of music, art, sustainability, and culture. Held in the Golden Bay region, the festival offers a unique camping experience in a stunning natural setting. Visitors can enjoy a range of workshops, performances, and activities that promote environmental sustainability and community building.
8. Yatra Festival
February
Yatra Festival is a co-creative, community-driven artistic (r)evolution. A free expression of electronic music, Innovative visual arts and awe-inspiring performances with a focus on transformation, knowledge sharing and learning sustainability for a better day after.